Regular price
Sale price
£5.50 GBP
Unit price
per
Sale
Sold out
Ingredients: Celery Juice with a dash lemon.

This organic cold pressed celery juice is loaded with antioxidants. Celery Juice is a powerful way to alkalise the gut. Celery juice is high in bioactive sodium. It also contains cofactor micro-trace mineral salts as yet undiscovered in research. Witness a visible change in both your skin and vitality - thanks to celery's amazing capacity to promote a balanced gut biome.

Keep refrigerated + 4 day shelf life.
Fresh as can be: All Juices are made to order the day before delivery. Nationwide delivery available on Tuesdays, Wednesdays & Fridays. Delivery date options & calendar available and displayed on checkout.
Free AM Delivery via DPD for orders over £85.
DPD Standard Day time delivery: £6.95.
DPD Premium AM delivery: £12.50
View full details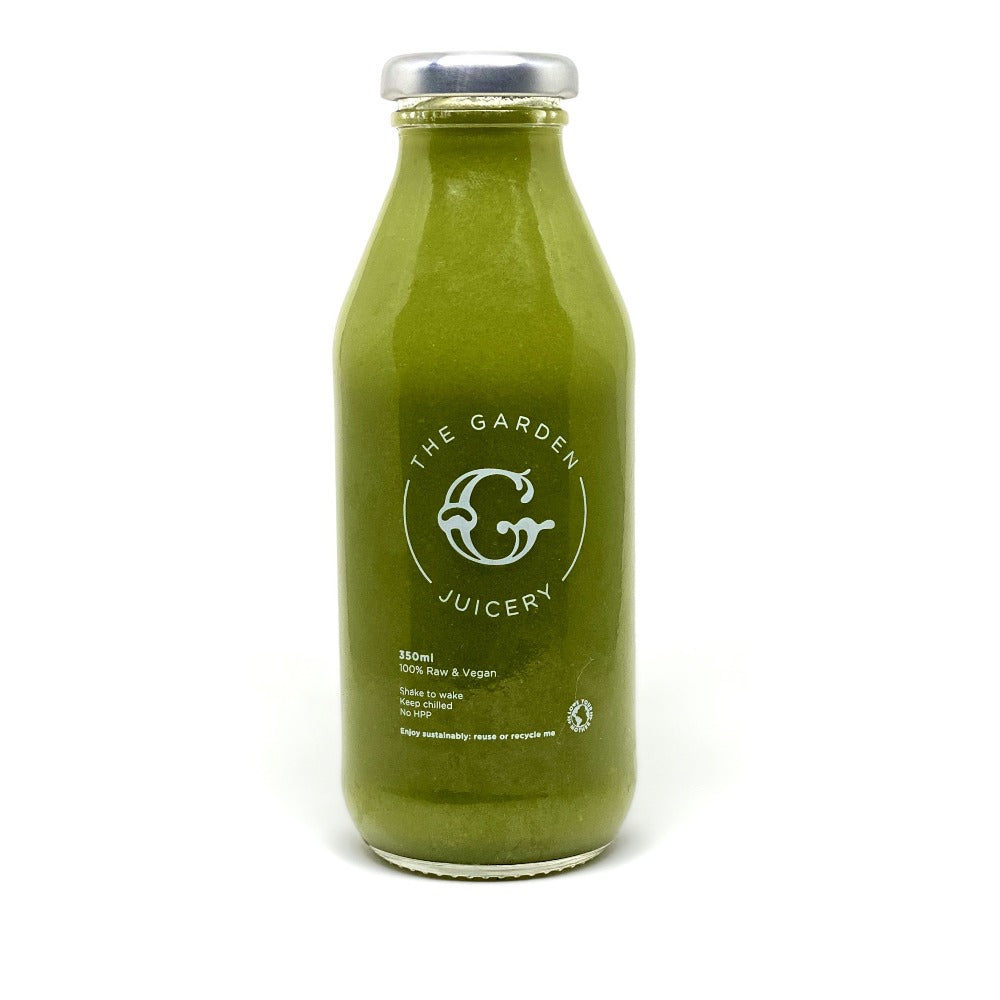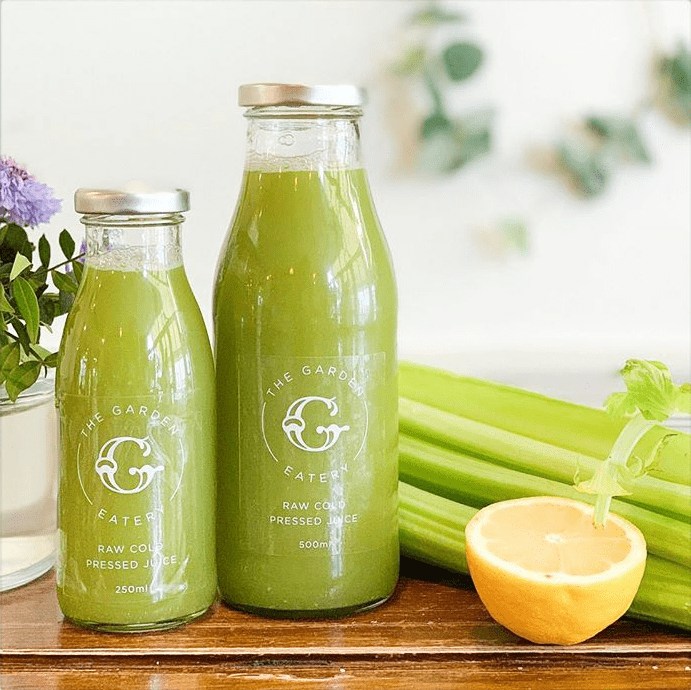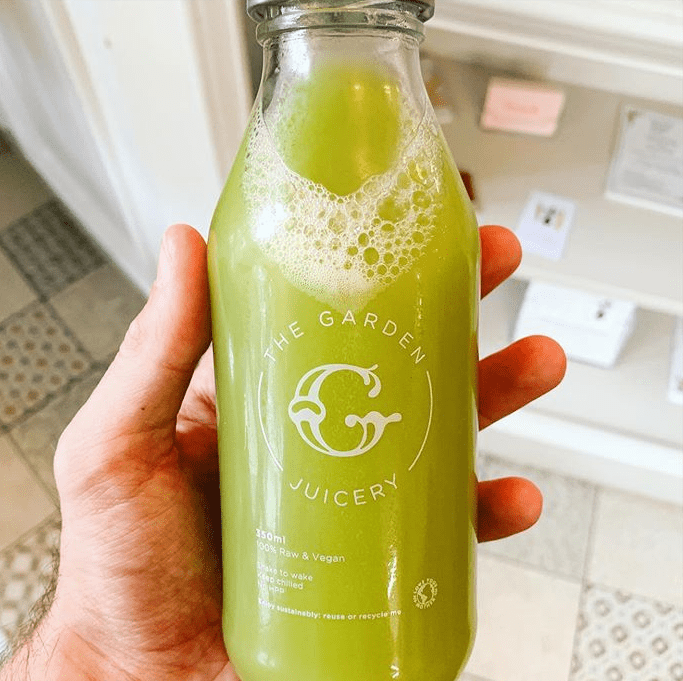 Collapsible content
Nutritional Information

Energy: 65KJ / 15kcal
Fat: 0.2g
(of which saturates): 0.0g
Carbohydrate: 1.9g
(of which sugars): 1.1g
Protein: 1.1g
Salt: 0.1g
Heath Benefits

These are varieties of sodium and other trace minerals (more than 60 of them) that are present in celery and work symbiotically and systematically with each other and with celery's regular sodium to raise your body's pH and rid toxic acids from every crevice of your body, including your gut. 

This process is ideal to cleanse and repair intestinal linings.

Vitamin C, folate, vitamin E, vitamin A, fibre, complex B vitamins, 6, copper, iron, calcium, manganese, potassium, zinc, magnesium.
Allergy Advice

Contains Celery

We also handle nuts and sesame on our premises.
Delivery

Nationwide deliveries days currently: Tuesday, Wednesday & Fridays

Delivery date can be selected during checkout. Please ensure that the DPD courier will be able to leave the box in a secure and safe place for you if you are not in - fresh produce will need to be instructed to be left for you if no answer.

Juices delivered via DPD courier are bottled in recycled plastic bottles (RPET) complete with chilled ice packs and wool insulation liners to ensure juices arrive cold and fresh.

Storepick and local delivery available free of charge and bottled in glass bottles.
Package Instructions

Perishable product: Refrigerate juices at all times + best before 4 day shelf life for all products. 

Please unpack and inspect your delivery upon arrival - items will arrive in a chilled box but please refridgerating items ASAP.

Juices delivered via DPD courier are bottled in recycled plastic bottles (RPET) complete with chilled ice packs and wool insulation liners to ensure juices arrive cold and fresh.

Storepick and local delivery available free of charge and bottled in glass bottles. 

Enjoy sustainably: reuse and recylce